STORMY WEATHER ARTS FESTIVAL
Diversity and style will be on display for this year's festival. We're delighted to feature northwest painters Joanne Shellan and Leon Lowman, along with glass artist Eli Mazet and luthier Sony Feldberg! Joanne's oils bring us into the poetic and quiet moments of urban life while Leon abstracts our experiences with an always exciting color palate. Eli's passion for glass is expressed in masterful whimsy and wit. Sony Feldberg's stunning cigar box and refashioned art guitars are inspired by his work as sound engineer for the likes of Pearl Jam and the Red Hot Chili Peppers. Look for great stories and jam sessions - these instruments are made to be played.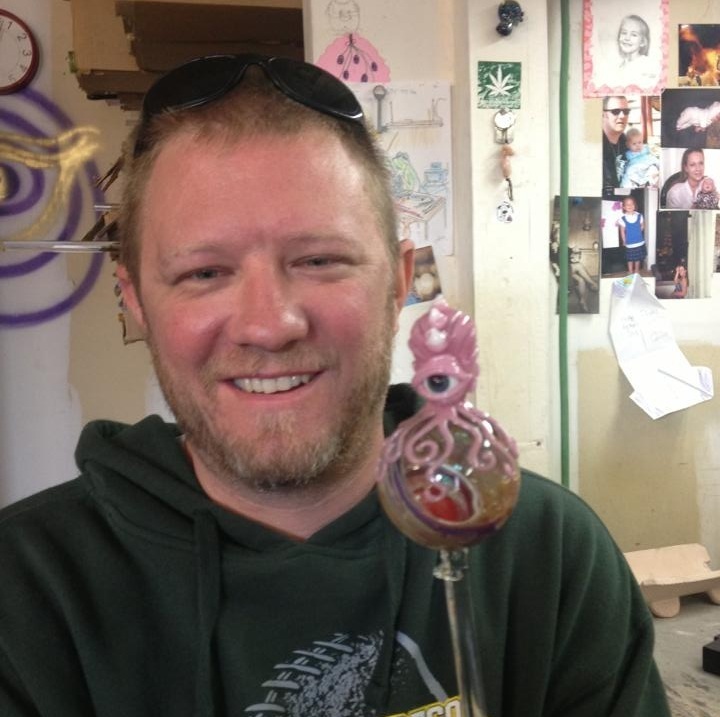 Friday, November 1
10am - Exhibition of new work opens. Stop in for a first look and a cup of coffee.
4-6pm Reception - Enjoy the new art, conversation, wine & chocolate, and live music from John Silliman Dodge on guitar. Always a nice way to start the festival, remember we are going plastic free for our receptions and are serving wine in glass. Please feel free to bring your own glass.
Saturday, November 2
11am-3pm Artist Demonstrations - Join our featured artists as they demonstrate and talk about their creative process and inspirations.
4-7pm Reception - Artists, wine and appetizers, and live music from local favorite Bucky Pottschmidt.
Sunday, November 3
11am-1pm Brunch Reception - More demonstrations from our featured artists
View Event →